Unlock Exclusive Rewards and Revenue Share with Digitex High Rollers Club NFTs

Adam Todd
October 16, 2023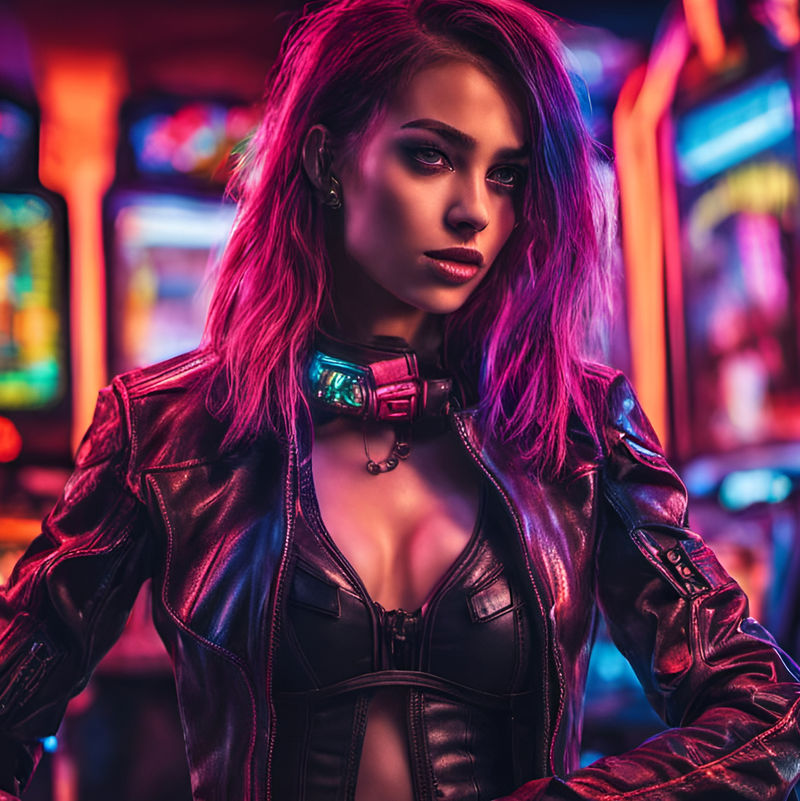 Step into the world of crypto opulence and excitement by becoming a member of the Digitex High Rollers Club (DHRC). Here, you're not just a player; you're a VIP with a backstage pass to exclusive benefits. Earn a significant slice of the daily platform profits, slash your playing fees to zero, and gain entry to the most electrifying parties in the crypto sphere. Dive deeper to uncover the inner workings of these game-changing NFTs and why securing yours now is a decision that could reap exponential rewards, as the NFT price grows daily.

—
What is the Digitex High Rollers Club (DHRC)?
The Digitex High Rollers Club (DHRC)
represents an exclusive membership, embodied as a Non-Fungible Token (NFT). Owning one of these NFTs unlocks special privileges within the Digitex casino, including:
A proportionate share of the house's earnings
Rebates on betting fees, potentially reducing them to zero
VIP access to some of the most sought-after crypto parties worldwide
With only 200 High Rollers NFTs ever to be minted, their rarity and value are guaranteed. As the platform matures over time and attracts more high-stake gamblers, the value of these benefits, such as fee rebates, is poised to soar. No dilution is possible, as no additional NFTs will ever be created.
Diving into the Numbers: How Revenue Sharing Operates

Each day, Digitex will set aside 0.25% of its 3% fee from every winning payout, which is then distributed among High Rollers Club members. Here's how it works:


The High Rollers Club receives 8.3% of gross house revenues (equivalent to 0.25% of the 3% fee).
These revenues are divided among NFT holders based on the number and rarity of NFTs they possess.
Every NFT comes with a Multiplier, tied to its rarity, determining its owner's share of earnings. For instance, if all 200 NFTs have been minted, with a total Multiplier sum of 9,390, and you own NFTs with Multipliers totaling 110, you'd receive approximately 1.2% of the daily shared earnings.
If the casino generates daily revenues of $100,000, then $8,333 would go to the High Rollers Club. Owning NFTs with a total Multiplier of 110 would entitle you to $97.61 per day – potentially translating to an annual income of almost $40,000, exclusive of other benefits.
At the time of writing this article, the Digitex High Rollers Club NFT costs 0.45 ETH, equivalent to $710. Thus, investing in these NFTs at this early stage offers a compelling opportunity for significant returns as demonstrated in the scenario above.
Learn more about
Digitex's user projections in this article.
Seamless Payouts: Access Your Earnings at Your Convenience
The
decentralized nature of the Digitex ecosystem
ensures reliable payouts. Earnings are directly sent from the house bankroll smart contract to NFT holders. Holders will have the freedom to withdraw their earnings whenever they desire, with no KYC or geo-restrictions to contend with.
Adam Todd, Founder and CTO emphasizes, "Joining the High Rollers Club is a great way to become part of a decentralized online gambling platform. You'll earn passive income, paid out trustlessly and in real-time directly from our house bankroll smart contract as bets are placed."
"There's no easier way to get involved in the casino business than by owning the Digitex High Rollers Club NFT."




Adam Todd, Founder & CTO of Digitex
Minting & Pricing: Acquiring Your Elite NFT
The release of these 200 limited NFTs
is carefully paced, with only one available for minting each day. On the initial minting day, the NFT was priced a 0.15 ETH — on the Arbitrum network. Subsequently, the minting price increases by 0.01 ETH each day. By the 200th day, the minting price will have reached 2.15 ETH.

If an NFT goes unclaimed on a particular day, it remains available for the next day, with the mint price still rising daily by 0.01 ETH. Missing out on a day means waiting until 3 pm UTC the following day for the next opportunity.
Fueling Digitex's Growth: Your Role in DHRC NFT Sales
Your investment in DHRC NFTs is vital for Digitex's ongoing expansion. As we prepare for the testnet launch and a six-month game development and user base expansion, maintaining a strong capital reserve is crucial.
It's important to clarify that DHRC NFTs don't represent securities or ownership in the platform. Instead, they signify your active involvement in shaping the future of decentralized betting.
Joining the Digitex High Rollers Club (DHRC)
provides access to unique crypto opportunities, including substantial real-time revenue share and potential fee reductions for players. With limited NFTs available, the time to act is now. Secure your spot today and be part of the future of decentralized crypto gambling.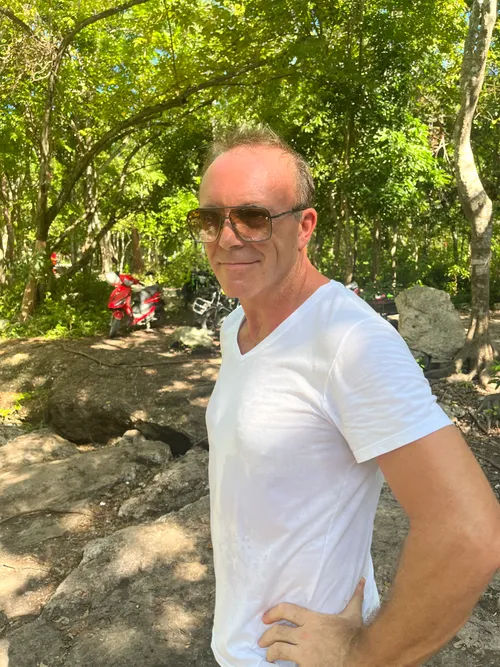 I'm the lead developer at Digitex, a decentralized casino and Layer 3 blockchain aiming to revolutionize online gambling.
With zero gas fees to place bets, Digitex will open up decentralized gambling to players of all sizes. And if you bet with DGTX tokens, you pay zero fees on your winnings.
And on the subject of betting - don't bet against the guy who just keeps showing up :)