Q4 Digitex Development Update

Adam Todd
October 23, 2023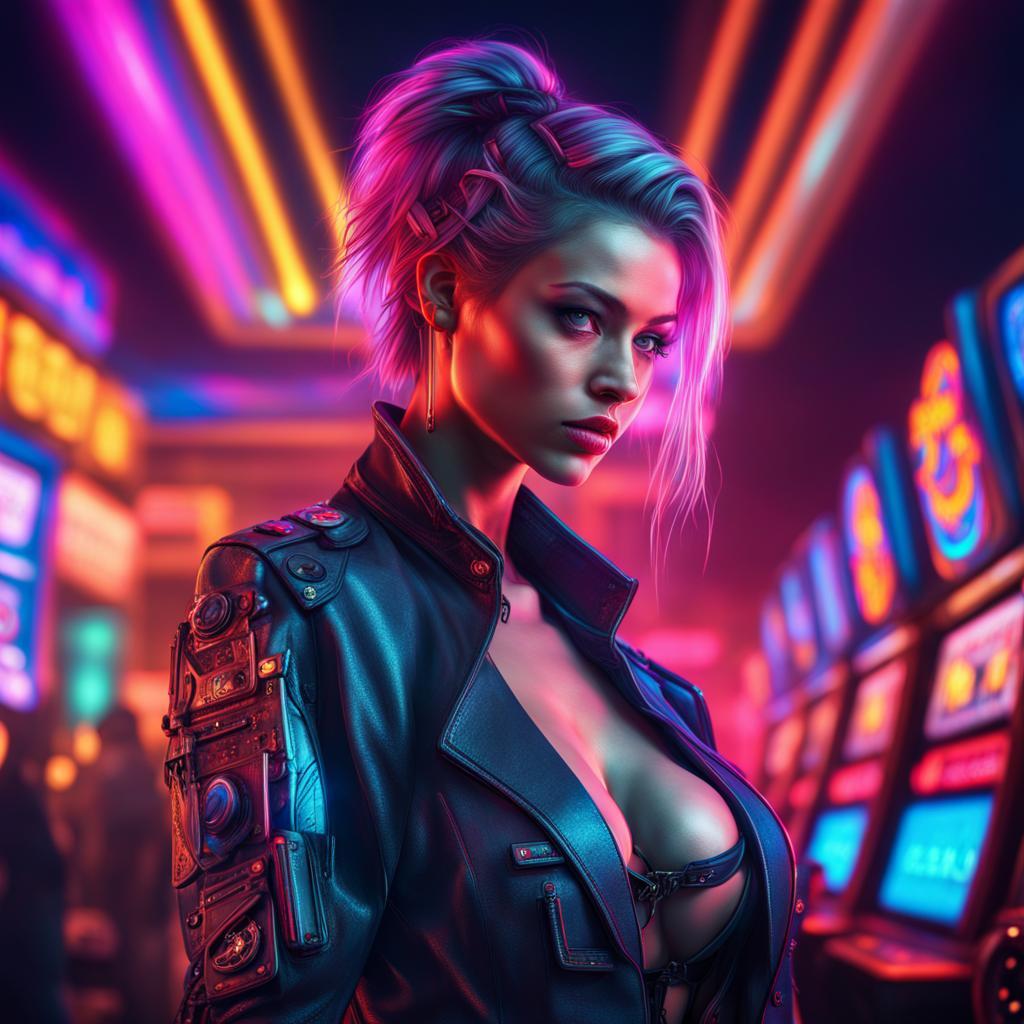 As we step into the fourth quarter, we're thrilled to share the milestones we've reached this month in both the Digitex blockchain and our betting platform testnet. None of this would have been possible without the incredible support of our community, and we'd like to extend a heartfelt shoutout to everyone who has bought a
Digitex High Rollers Club NFT.
Below, we provide a detailed breakdown of our achievements for this month.

—
Lightning-Fast Blockchain
The
Digitex blockchain
testnet is now blazing fast, with transactions happening in an astonishing 0.08 seconds on average. We've also turbocharged our binary options game which now has 48 on-chain price updates per minute.
This is a monumental improvement from the original Chainlink oracle on the Polygon blockchain, which managed just one price update every 30 seconds (back when we started developing in Spring 2023). But thanks to the Digitex blockchain powered by
Arbitrum Orbit technology
, we've achieved 25 times more activity!
A Beastly Server Upgrade
We've made a significant upgrade by moving the Digitex blockchain testnet to a powerful dedicated server. This robust infrastructure boasts 16 premium CPUs and 32GB of RAM, enhancing our blockchain's performance.
This is all thanks to
the success of this week's NFT sales
, we've been able to invest in top-tier infrastructure, resulting in Digitex's lightning-fast performance.
Binary Options Game Smart Contract
Our new binary options game smart contract is live and kicking, complete with
provably fair random numbers
(and a staggering 48 on-chain price updates per minute). Each generated number now comes with a link to
random.org
, a highly trusted source, verifying that every number was generated fairly.
The link to each new index number is generated automatically, and users can effortlessly scroll through an infinite history of numbers. These numbers are all settled onto the Digitex blockchain instantly, where the data will be permanently stored.
Switch to Arbitrum Sepolia Testnet
In response to the deprecation of Goerli, we've smoothly transitioned the Digitex chain to settle onto the Arbitrum Sepolia testnet. This move ensures the scalability and compatibility of our platform with the latest technological advancements.


Magic Wallet Integration
We've seamlessly integrated Magic Wallet, supporting custom chains and streamlining the email-only signup and non-custodial wallet creation process for the new Digitex chain.
The Magic link account will also become the preferred method of account creation, offering one-click bets and an unmatched user experience, as opposed to MetaMask which makes the user confirm every transaction, thus slowing down the fast-paced gaming experience. But Metamask login is still an option for those who prefer to confirm every transaction.
Gasless Bet Transactions
We've made remarkable progress in enabling gasless bet transactions which will allow users to place bets using various cryptocurrencies like USDC, USDT, ARB, or DGTX without needing ETH in their wallets. This user-centric approach will greatly enhance the overall experience on our platform.
Testnet Token Faucet
Our testnet token faucet is now operational through the user interface on our three supported chains: Ethereum Sepolia, Arbitrum Sepolia and Digitex Sepolia. You'll be able to get ETH, USDC, USDT, ARB and DGTX tokens on all 3 chains so you can test token withdrawals and the bridging functionality between the 3 chains.
Upgraded Quicknode Service
Thanks to the success of our NFT sales, we've upgraded our Ethereum and Arbitrum nodes, ensuring rapid communication with Ethereum and Arbitrum chains with an impressive 120 million API calls per month.
Bridging Tokens to the Digitex Blockchain
Players can also now bridge their testnet tokens between the Ethereum Sepolia, Arbitrum Sepolia and Digitex Sepolia testnet blockchains in both directions on our non-custodial and trustless token bridge.

This important step will allow players to easily transfer their tokens onto the Digitex chain where they can enjoy our games with near-instant confirmation times and zero gas fees. Our players will soon be able to rigorously test the bridging feature on our testnet.
A friendly reminder: Digitex operates on a non-custodial basis, ensuring that we never hold anyone's funds.
This commitment to security makes our platform a fortress against hacking attempts, providing peace of mind to all our users.


What Lies Ahead?
While we've made substantial progress, there are still tasks at hand in refining the front-end UI to ensure a flawless betting experience. Our final goal is to offer seamless registration, enabling one-click bets and gasless transactions. Furthermore, we're working to enhance the user's ability to visualize the entire betting experience in the UI.
We're excited about the journey ahead and can't wait to share more updates as we get closer to the platform's testnet launch. Stay tuned for even more exciting developments in the world of
decentralized gambling on Digitex
.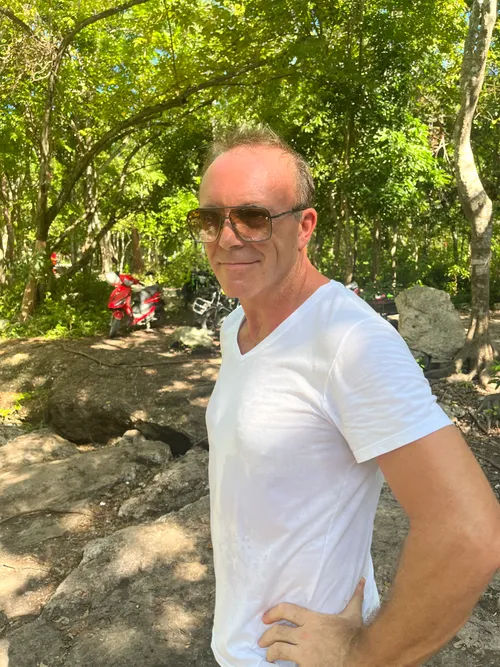 I'm the lead developer at Digitex, a decentralized casino and Layer 3 blockchain aiming to revolutionize online gambling.
With zero gas fees to place bets, Digitex will open up decentralized gambling to players of all sizes. And if you bet with DGTX tokens, you pay zero fees on your winnings.
And on the subject of betting - don't bet against the guy who just keeps showing up :)