Digitex Q3 2023 Development Update: Preparing for Q4's Big Moves

Adam Todd
September 18, 2023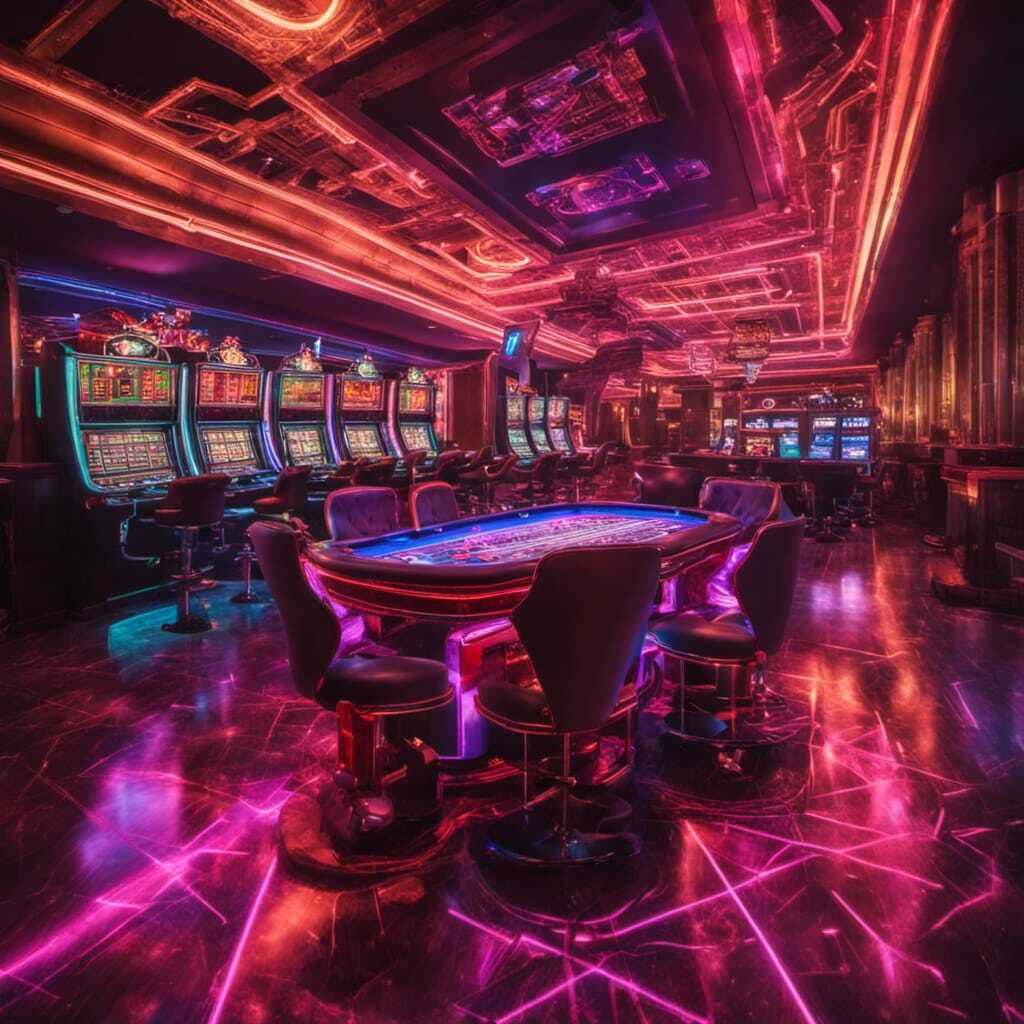 As we gear up for Q4 2023, we invite you to learn more about the incredible progress we made during Q3. This quarter was all about setting the stage for an exciting and successful testnet launch in the next phase of Digitex's journey.

—


Adam's Vision and Overcoming Initial Challenges

When we started developing the concept for the decentralized casino earlier this year, the idea was for it to operate on the Polygon network. However, the early stages unveiled a host of issues with Polygon, making it unviable for a fast-paced, zero gas fee betting platform. Undeterred, founder and CTO, Adam Todd, went on to explore other possible blockchain solutions, briefly considering Fantom as an alternative.
The Fantom Setback
While Fantom seemed promising initially, the unfortunate Multichain hack wreaked havoc on its ecosystem. This unforeseen setback forced us to reevaluate our options and search for a better solution. It was during this search that we discovered Arbitrum's Layer 3 technology, particularly Arbitrum Orbit.


Arbitrum Orbit: Game-Changer Extraordinaire
Arbitrum Orbit, created by the same team behind the Arbitrum One and Nova blockchains, turned out to be a game-changer for us. It allowed us to build our own blockchain that utilizes Arbitrum's battle-tested technology and inherits Ethereum-level security.
This discovery breathed new life into
the Digitex decentralized casino
, thanks to Arbitrum's instant transaction finality and the ability for us to set ultra-low gas fees on our Layer 3 chain.
The Digitex Layer 3 blockchain will offer lightning-fast transaction confirmations and incredibly low gas fees, a mere fraction of a cent.
Provably Fair Gaming: From Concept to Reality
At the same time, we've also been developing our 'provably fair' number generator system.
As you know, the online gambling industry is notably plagued with rigged gaming systems, where people often get robbed by shady casino owners based in shady offshore countries. But here at Digitex, our mission is to set a new standard for online gambling — and to create a decentralized betting platform where players can be 100% confident that their game results are not rigged.
Initially, we planned to use Chainlink VRF for generating random numbers in our games. And we we even built a complex system to accomplish this, updating smart contracts and creating on-chain proofs for users to verify. However, we soon realized that this method was slow due to inherent latency from multiple blockchain transactions in Chainlink's infrastructure. Waiting multiple seconds for each game result was not an option for us.
Thus, to ensure instant game results and create fast-paced games, we developed our very own custom system that generates random numbers from atmospheric noise during thunderstorms, provided by
random.org
, and which then posts the result and proofs on-chain where players can easily verify them in real-time.
This integration into our Layer 3 devnet blockchain will now be able to deliver provably fair on-chain random numbers instantly.
The First Game: A Unique Trading Index
If developing our own Layer 3 blockchain and our very own random number generator isn't enough for one quarter, we've also started developing our very first game: a high-speed trading index.

This exciting creation revolves around a volatile index that updates 25 times per minute. Players can actively buy and sell this index on-chain with zero gas fees. And Digitex will be the only decentralized casino in the world that can offer such a high-speed game. We plan to release this first game on testnet in Q4 2023.


User-Friendly Innovations: Dashboard & Bridging

And finally, our commitment to user-centric design is evident in the user account dashboard and the seamless bridging system we've implemented during Q3. Users will be able to effortlessly move tokens between Ethereum, Arbitrum, and Digitex blockchains.


In Summary

In summary, Q3 2023 has been a pivotal chapter in our journey this year — marked by innovation, resilience, and an unwavering commitment to Adam's vision. We've achieved significant milestones and are well-positioned for an exciting launch in Q4.

Meanwhile, we look forward to building our community so that more crypto enthusiasts and noobs alike will be able to discover Digitex — a decentralized betting platform thats provably fair, and most importantly tons of fun to play! Stay tuned for more updates as we embark on this transformative phase of our journey.

—


A Glimpse into 2024
Looking ahead to 2024,
the Digitex roadmap
includes the development of more games in Q1 and the exploration of partnerships with game developers. Additionally, we aim to amass a substantial bankroll by the mainnet launch, with a target of at least $1 million in liquidity in
the house bankroll smart contract
, preferably even more.
A larger bankroll translates to more attractive bet sizes, appealing to high rollers who seek larger wagers. With a $1 million bankroll, players can comfortably make $1000 bets at any time. Meanwhile, our liquidity providers, will earn a 1% share of every winning payout.
We will share further details about this exciting aspect of our platform in the near future.
Support Our Project
If you're interested in supporting our project, the best way to do so right now is by purchasing
the DGTX token
and/or acquiring the Digitex High Rollers Club NFT. The DGTX token has been steadily recovering and is currently trading at 3x its value from Q2 2023.
Meanwhile, our
Digitex High Rollers Club NFTs
are limited to only 200 exclusive members and appreciate in value daily. The last NFT will be sold at 2.15 ETH, which is 20x its current value, strategically timed for the mainnet Digitex platform launch.
Your support means the world to us. If you have any questions or want to connect, please reach out to us on
Telegram
.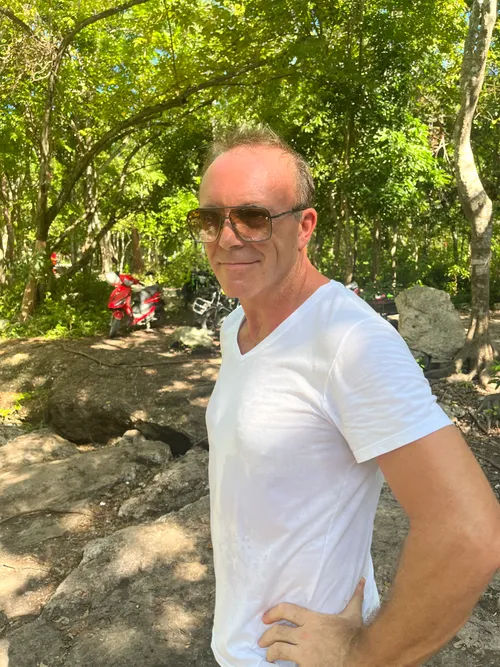 I'm the lead developer at Digitex, a decentralized casino and Layer 3 blockchain aiming to revolutionize online gambling.
With zero gas fees to place bets, Digitex will open up decentralized gambling to players of all sizes. And if you bet with DGTX tokens, you pay zero fees on your winnings.
And on the subject of betting - don't bet against the guy who just keeps showing up :)