Digitex High Rollers Club NFTs: Supercharge Your Winnings

Adam Todd
September 20, 2023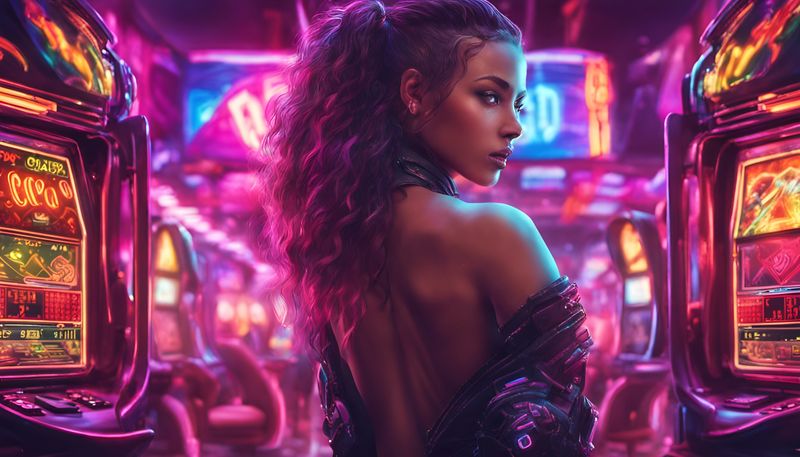 In the world of online betting, fees can substantially diminish your hard-earned winnings. Enter
the Digitex High Rollers Club (DHRC)
, exclusive NFTs designed to help you recover up to 100% of the fees deducted from your winnings. Tailor-made for high rollers—those whose fees can accumulate significantly over time—DHRC NFTs offer a golden opportunity to amplify your earnings with each winning bet.

—

In this blog post, we'll discuss all the features of the DHRC NFTs, and reveal why investing in them now could be a game-changing decision.


Introducing DHRC NFTs
DHRC, an abbreviation for Digitex High Rollers Club, is your opportunity to get rebates on your winnings when betting with ETH, USDC, USDT, or ARB tokens
on Digitex
.
These exclusive NFTs are limited to just 200 members, each offering rebates from 30% to 100% on the fees you pay from your winnings. The catch? Chance determines the type of NFT you mint, giving it an exciting element of surprise.
Overview of the NFT Features
Here's an overview of the 8 different rarity levels of the NFTs:
Penelope Fatale

Rebate: 100%
Chance of Minting: 0.5%

Mia Siren

Rebate: 90%
Chance of Minting: 1%

Cleo Enchante

Rebate: 80%
Chance of Minting: 3.5%

Sophia Spark

Rebate: 70%
Chance of Minting: 7.5%

Luna Mirage

Rebate: 60%
Chance of Minting: 12.5%

Aurora Seductra

Rebate: 50%
Chance of Minting: 25%

Scarlett Ember

Rebate: 40%
Chance of Minting: 25%

Vivienne Allure

Rebate: 30%
Chance of Minting: 25%
Pricing & Availability

Only one new NFT will be available for minting each day, and this sale will last for 200 days — strategically timed to coincide with Digitex's mainnet launch in Q2 2024, the moment these NFTs truly come into play. Here's the pricing breakdown:
Day 1: 0.15 $ETH
Price increases daily: 0.01 $ETH
Day 200: 2.15 $ETH

Please note that if the daily allocation of 1 NFT is claimed, you'll need to wait until the next day's release. However, unclaimed NFTs are up for grabs.


Why Invest in DHRC NFTs Now?

Think of it this way: by securing DHRC NFTs today, you're not only unlocking exclusive rebates on future winnings but also witnessing your NFTs appreciate in value daily. As our mainnet platform approaches, their worth could surge up to 20x times their current value, transforming them into sought-after assets on secondary markets.


Fueling Our Growth: Your Role in DHRC NFT Sales
Beyond personal benefits, your investment in DHRC NFTs plays a pivotal role in driving
Digitex's ongoing expansion
. As we prepare for the testnet launch and an intensive six-month game development and user base expansion period, maintaining a capital reserve is of paramount importance.
It's important to note that DHRC NFTs do not represent securities or ownership stakes in the platform. Rather, they symbolize your active participation in our journey and your contribution to shaping the future of decentralized betting. Your commitment to DHRC NFTs fuels our mission to redefine the gambling landscape, ensuring that Digitex remains a leader in decentralized betting innovation.
Join us in this thrilling adventure and
mint your DHRC NFT now
!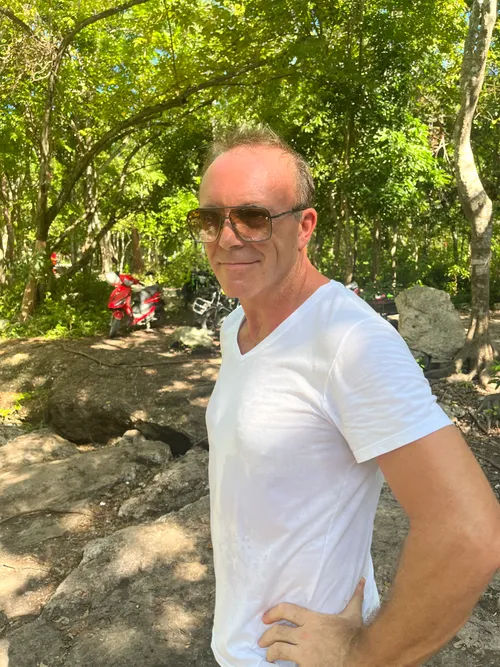 I'm the lead developer at Digitex, a decentralized casino and Layer 3 blockchain aiming to revolutionize online gambling.
With zero gas fees to place bets, Digitex will open up decentralized gambling to players of all sizes. And if you bet with DGTX tokens, you pay zero fees on your winnings.
And on the subject of betting - don't bet against the guy who just keeps showing up :)